Skip to Content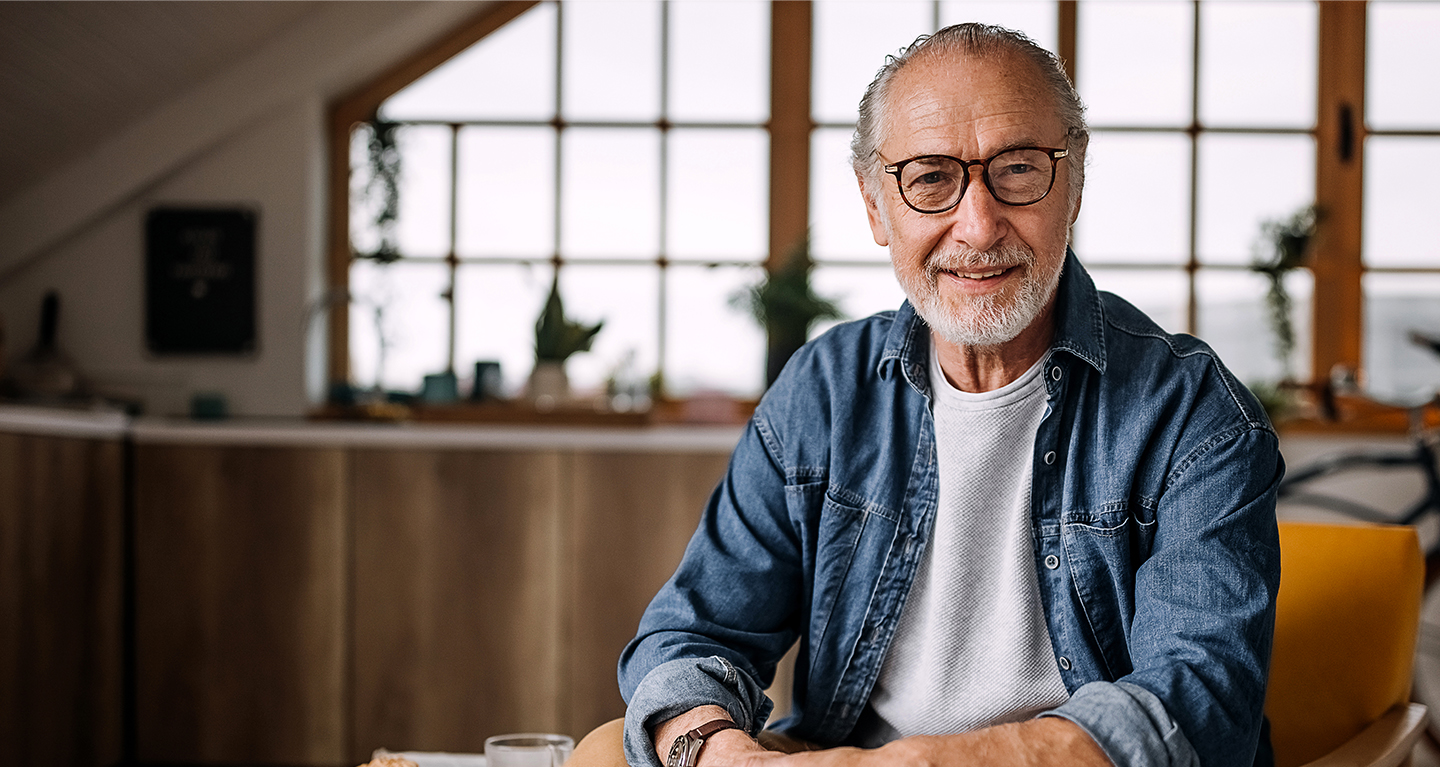 Better Vision for All
Advanced Eye Care Services in Erie, PA
What We Offer
We are a full-service eye care facility specializing in diagnosing and treating many eye disorders such as cataracts, glaucoma, diabetic eye disease, corneal disorders, macular degeneration and dry eye syndrome just to name a few.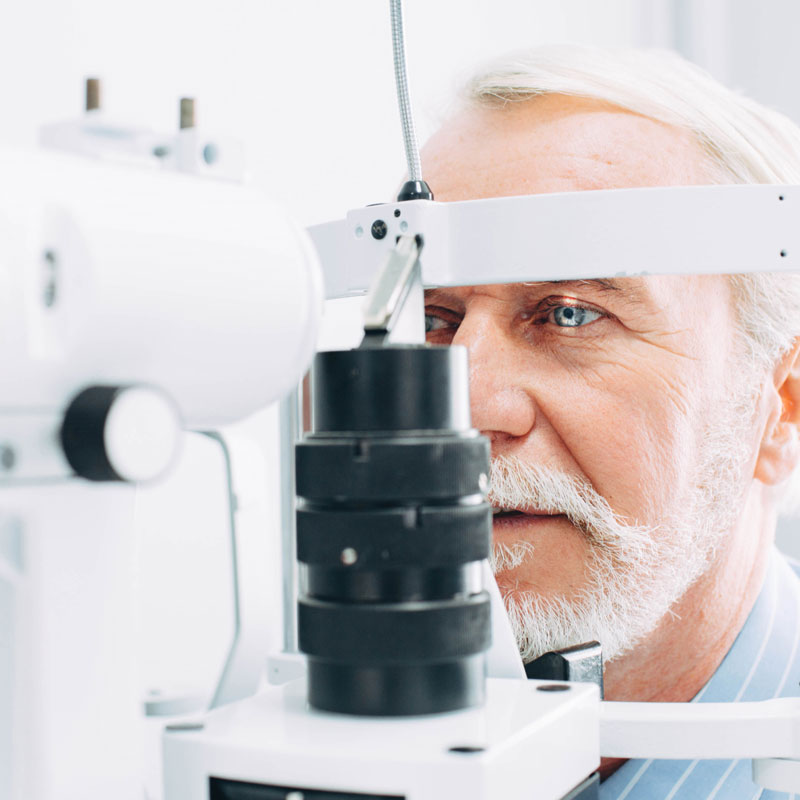 Our Vision Is Better Vision for You
Our highly trained staff is dedicated to keeping your eyes healthy and providing you with the best care possible in a professional, yet relaxing atmosphere.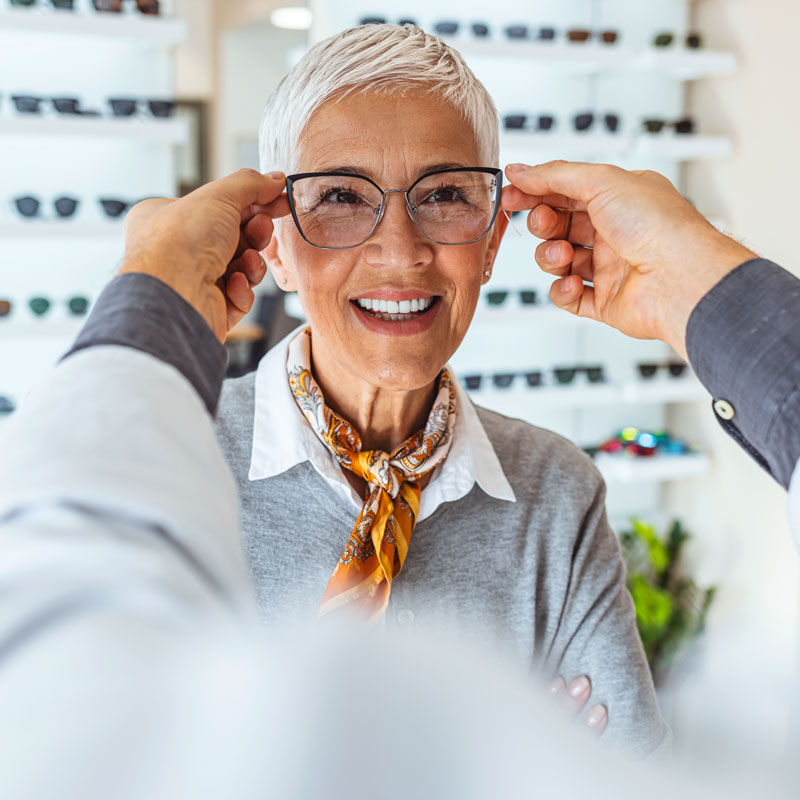 Patients Love Erie Eye Clinic!
Awesome and experienced staff. Highly recommend!
I highly recommend the Erie Eye Clinic to all. The doctors and staff are very polite and caring. Overall great atmosphere.
Attentive staff, great place, diagnosis fixed the problem almost immediately.
Insurances Accepted
Don't see yours listed? Call today to find out if your plan is accepted.
Corry
420 N Center St, Corry, PA 16407, USA
Erie Eye Clinic
128 W 12th St suite 200, Erie, PA 16501, USA