Skip to Content
Our Services
At Erie Eye Clinic we are dedicated to keeping eyes healthy. We specialize in diagnosing and treating injuries to the eye with solutions range from medication to surgery. Our highly-trained staff is dedicated to keeping your eyes – the primary way in which you perceive the world- healthy, comfortable, and functional.
Here at Erie Eye Clinic, We Specialize in Six Primary Services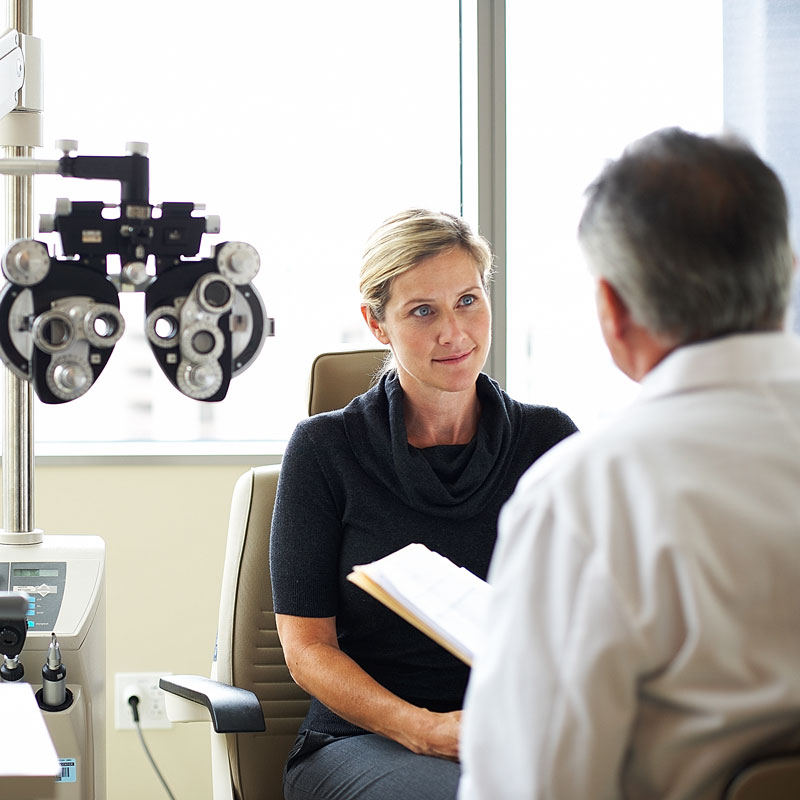 Let Our Specialists Help
You may be referred to our clinic by a doctor or hospital, but you can also contact us directly if you experience any symptoms related to the conditions above. We promise that the patient onboarding process is quick and easy, we accept most major insurance and one of our office staff will gladly schedule an appointment for you.
Contact Us Today
At Erie Eye Clinic, we know that any eye injury or illness is incredibly distressing. Being unable to see or experiencing pain in one's eyes is not only uncomfortable – it profoundly impacts the ways in which you are able to navigate the world around you. Here, we are dedicated to finding methods to treat your illness and get you back to seeing clearly once again. Contact us to get an appointment or request a referral today!