Skip to Content
Trust Our Doctors for Macular Eye Degeneration Care
Erie Eye Clinic is the eye care specialist you can trust for your macular eye degeneration treatment and care in Erie, PA. Our knowledgeable and board-certified ophthalmologists utilize the latest diagnostic methods and techniques to provide you with the best care possible. Macular eye degeneration is a disease that primarily affects older patients. The macular is the part of your eye responsible for forward-focused or central vision. When that part of the eye begins to degenerate, so does your ability to see. The disease is common, but there is no known cure. Meet with our professionals to get started.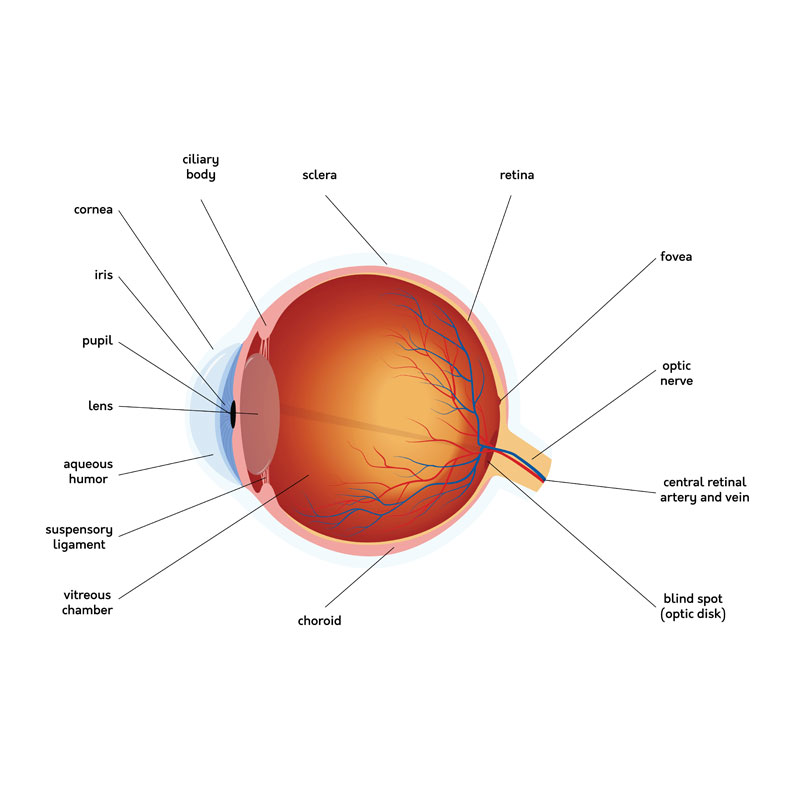 Identifying the Symptoms of Macular Eye Degeneration
Macular eye degeneration is a progressive disease that affects nearly 20 million people in the United States. Patients who are over 50, smoke, overweight, or have a family history are more prone to develop the disease. Identifying the symptoms of macular eye degeneration can be challenging, which is why it's so important to maintain regular vision checkups. However, you should speak to our ophthalmologists immediately if you notice any of the following symptoms:
Blurred Central Vision
Visual Distortion
Difficulty Focusing on Fine Details
Issue With Adapting to Low-Light Settings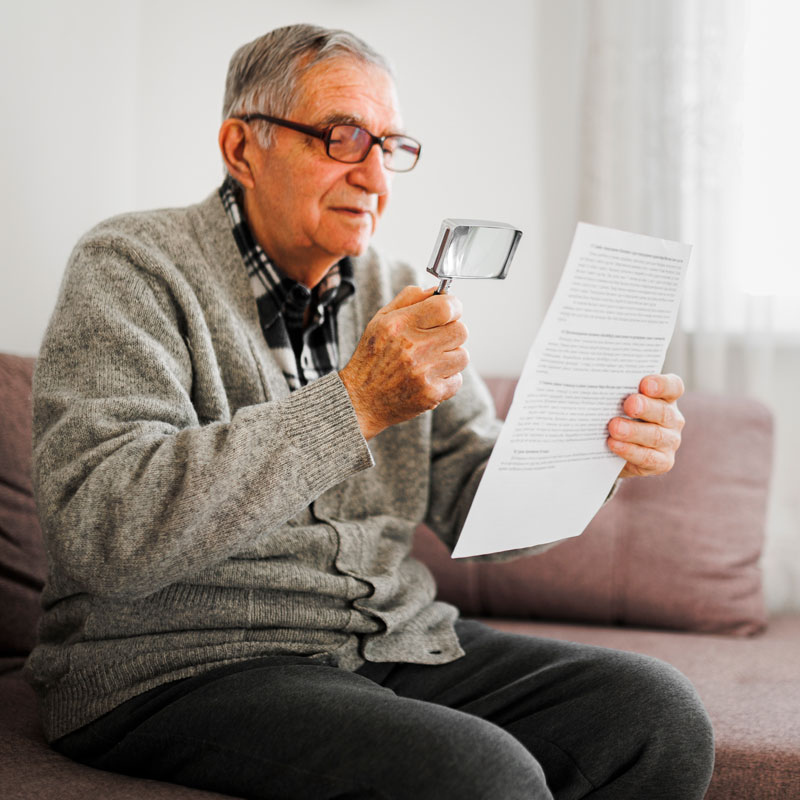 How Can I Prevent Macular Eye Degeneration
Unfortunately, there is no cure for macular eye degeneration. However, there are numerous steps you can take to either reduce your chances of developing macular eye degeneration or reduce the rate of vision loss. Even if you have macular eye degeneration, there are numerous ways you can continue to live your life uninhibited, including using the right prescription glasses and other vision-assisted devices. If our doctors confirm the diagnosis, we will make a personalized recommendation to help you. You can lower your risk factor by making healthier choices, such as:
Avoid Smoking or Vaping
Exercise Regularly
Maintain Healthy Blood Pressure and Cholesterol
Eat Healthier Foods, Such as Fruits and Vegetables
Choose Your Local Eye Care Specialist
Patients throughout Erie, PA and the surrounding community choose Erie Eye Clinic to diagnose and treat a wide range of vision-related eye diseases. Our experience and passionate team, led by board-certified doctors, are here to assist you every step of the way. Vision loss is a challenge that many people throughout the country face every day. Our team is here to ensure you know all the treatment options available. Speak with our doctors to schedule your screening.